Our Highlights
OUR BESTSELLERS
Our Categories
TRADITIONALLY CRAFTED ORGANIC DELICACIES
Sweet treats and masala savouries for happy get-togethers, chai time and joyous celebrations.

Surrender to India's sweetest stories
We are intrinsically Indian and proudly local.
India Sweet House offers a treasure trove of traditional sweets and savouries, deeply rooted in cherished heritage recipes. At the heart of our culinary creations is the pure milk and ghee sourced from our own dairy, Karma Farm, Bengaluru.
Come discover favourites from every generation, community and neighbourhood across the nation.
Rekindling the Sweet Tooth
I was visiting India and wanted to distribute authentic sweets and namkeens to my elders while running errands. India Sweets made my day, it not only delivered items to my home in Kerala but also brought smiles to my elders' faces. Rest of the boxes traveled all the way with me. My family and I relish it everyday. I had a wonderful and blessed trip.
Love the wide range of options!
Go to place for sweets and desserts, be it for gifting or regular eating. One cannot decide from the range they serve. Motichoor are my personal favourites. Savories and chaats are also delicious.
Best Quality Product!
I received the best quality sweets from India Sweet House. My relatives enjoyed the sweets and undoubtedly I will buy again.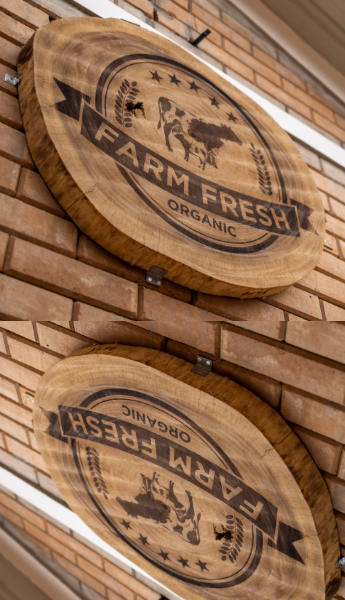 Know a little more about us
OUR FARM
You'll get to see skilled candy makers in action, from mixing
ingredients to packaging the finished product. The factory is sure
to be filled with the sweet aroma of freshly made confections.