Traditionally Crafted
GIFTING & CELEBRATIONS
India's vibrant culture and history bring us so many reasons to celebrate each other and the lords above. We at India Sweet House are privileged to be a part of your celebrations, small or big.

Our specially prepared traditional treats, organic milk delicacies and much loved desserts are curated into flavor with some gift hampers that you can indulge your loved ones with. The India Sweet House sweets and savories are crafted fresh every morning before making their way to you. Bringing sweet discoveries and bygone favorites to Bangalore, India, and now the USA and Australia, we are here to cater to your every festivity, small or big, private or corporate.
Unbox our unique and farm-fresh sweets for custom corporate giveaways, gift boxes, hampers, Diwali mithais and Dussehra hampers and see for yourself.
Hamper for a special one
Elevate every celebration with our organic milk sweets
Crafted from 100% organic ghee, milk and khova. ingredients, every delicacy you savor at India Sweet House is prepared to bring alive the truest flavors.
Pure, divine and unadulterated, bringing pure goodness from farm to every festivity.

EVERY BLESSING YOU GRACIOUSLY GRANT, WE HELP MAKE BOUNTIFUL
Personalize a hamper for a special someone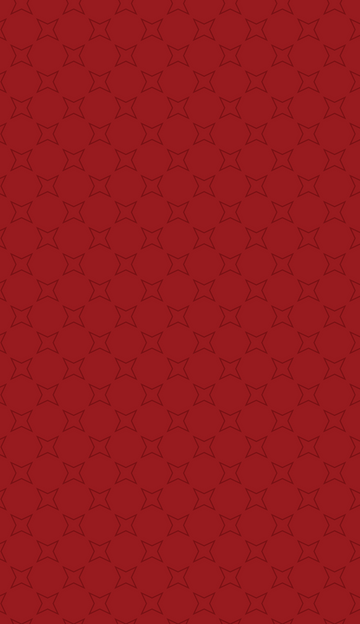 Sweet treasures to celebrate your loved ones.
A treasure trove of local treats, bygone sweets and decadent desi desserts.
At India Sweet house, our menu is designed to truly delight sweet and Indian snack lovers. From seasonal curations to regional gift boxes, sugar-free assortments to dry-fruit delights, there's a little something for everyone.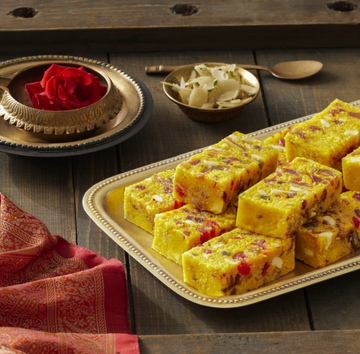 EVERY MOMENT YOU TREASURE, WE ARE HERE TO HELP YOU SAVOR
Flavourful treats for you and yours.
For the season's heartfelt greetings, we are here to Amplify your message.
Plan your Corporate Gifting with us
Your wedding sweets
Milestones made memorable with our finest gifting selections
From intimate family gatherings to the big wedding day, we walk with you every step of the way with our bespoke wedding gifting concierge service.
Crafted to reflect traditions, celebrate customs and infuse sweet flavors into your festivities, our eclectic 200+ Indian sweets and traditional snacks menu allows us to match your every desire.

Here to make every milestone memorable.